Job Submission Form

Interested? LET US KNOW!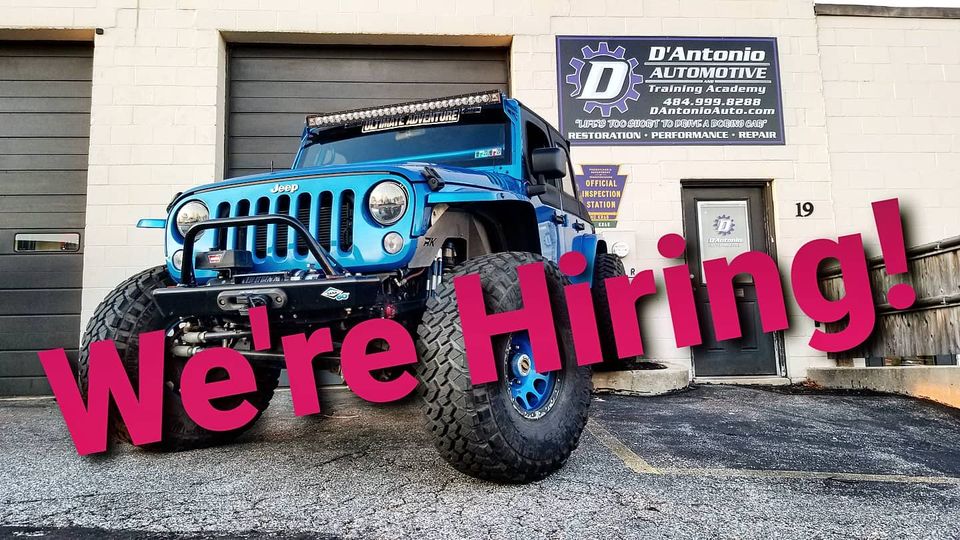 We are a passionate team of auto mechanics who love what we do. We are looking for like-minded individuals who display the following qualities:
Punctual
Solid Work Ethic
Effort
Body Language
Energy
Positive Attitude
Passion
Coachability
Going that extra mile
Preparedness
We are currently in search of Experienced Automotive Technicians and Office Staff.
For more information, fill in your contact details, tell us what position you are most interested in, and we'll get back to you.